Here is a list of some of my favorite teaching books.
A really great book for teaching perspective/point of view/theme.
Perfect for Cause & Effect/ Sequence of Events.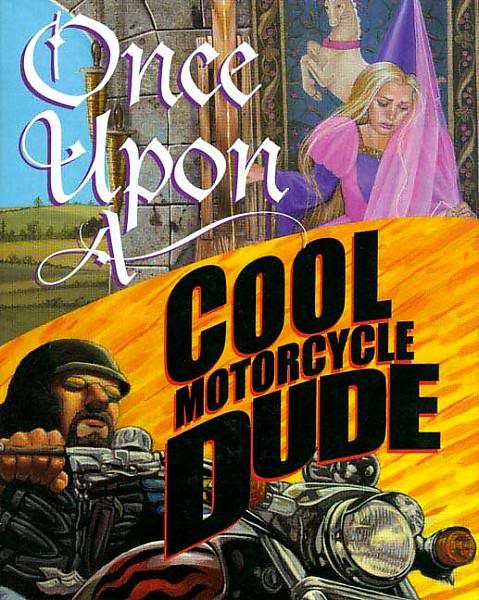 A great story for writing.
A really cool book to practice reading for fluency! It's awesome. Kids love it and request it over and over. There is also a Jazz Fly 2.
Fun, fun, fun, book for fluency. Lots of poems. CD included for read aloud practice.
Fun for fluency. We practice reading w/ the Nickel Creek version of the song.
Great book for perspective/point of view.
Great for Sequence of Events/ various cultures/ importance of illustrations/ folktale and comparing and contrasting two books from the same author with The Old Lady and The Fly and The House That Jack Built.
I love all the Pete the Cat books; love the singalong/readalong music.
I love this author and illustrator together. The book is great for a SS connection with Eleanor Roosevelt, and the black and white illustrations are beautiful and appropriate. It's great for addressing the standard in which the students have to describe how the illustrations contribute meaning to the book. It's also great as an author study paired with When Marian Sang.
Another Pam Munoz Ryan/ Brian Selznick book, like Amelia and Eleanor Go For A Ride.
Really cool book by a really cool author. This is a very fun read aloud for Paul Revere/ SS connection.


Another great book for point of view/perspective.
We love this for fluency practice. I put a rap track on and we read the book in rhythm. So fun!